Björn Kjelltoft has been employing art for a socio-economic mapping of cultural consumption and production, ever since his first year at Konstfack University College of Arts, Crafts and Design, in Stockholm, Sweden. Kjelltoft's work has provoked and appeared in a number of public debates. While the debates efficiently un-veil mechanisms of taste in relation to class and gender, Kjelltoft is ultimately pointing out the politics hidden in the popularity of famous designer objects. Kjelltoft's sculptural pieces break down to on one hand function as points of reference for the debates. Simultaneously though, and analogously to the subjects of his appropriation, they often serve as silent, decorative objects, manifesting his curiosity for the branch of aesthetics which is dominating –or dominated by- the Swedish middle class.
Text: Charlotte Wandt
With support from Göteborgs stads kulturnämnd.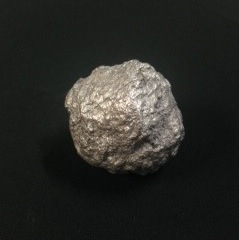 With support from